I can think of no better way to begin the year than with good friends in a beautiful place. 2014 began with playing in snow in Montana with Quadlings.
In February I went ice climbing for the second time. Abram, Anne, and co. set up an awesome weekend of climbing in Ouray.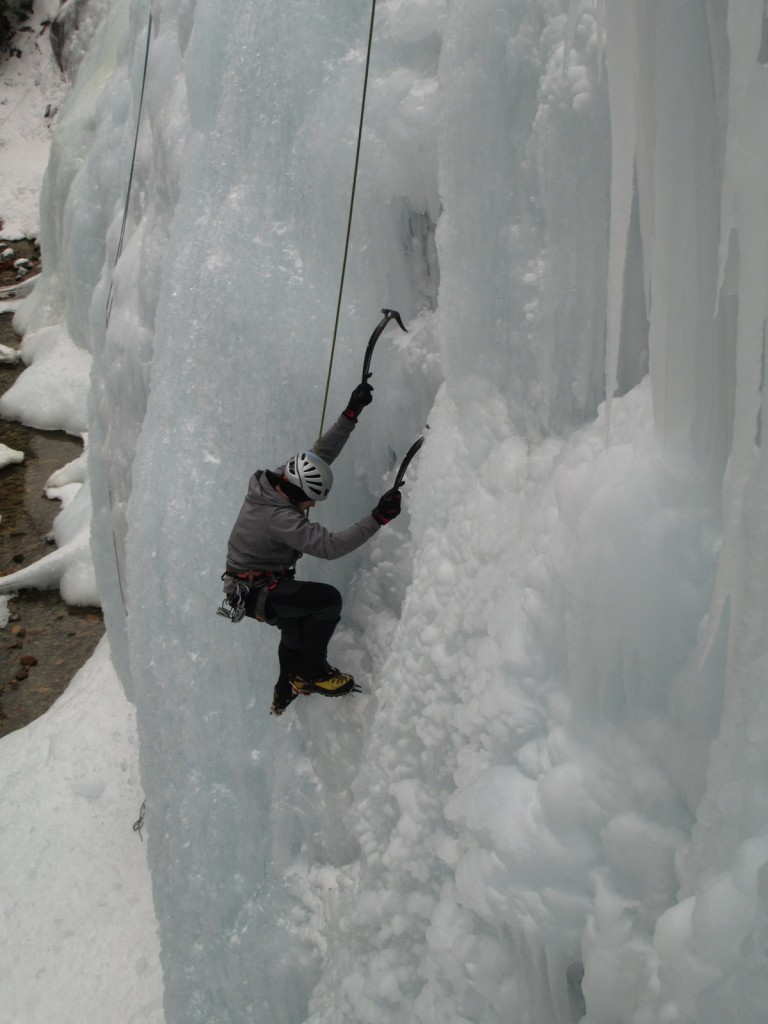 The winter and spring allowed for no shortage of sliding on snow. I was lucky enough to get 49 days last season, including a tremendously fun trip to Aspen (Snowmass) in February with Scott, Chris, Sagar & Co, and a March ski trip to Jackson Hole with Sagar and Jon:
Other highlights of the season include the New Belgium scavenger hunt at Loveland with Abram, Sagar, and Jon:
Beach days at A Basin (with mono ski!):
And some good backcountry corn harvesting on Gray's and Torey's peak:
In April my Dad ran the Boston Marathon (which I was able to attend and cheer at), and he retired in May.
My sister turned 40 the day after Christmas, which I was able to celebrate with her, her awesome husband Tory, four kids, my parents, brother, and Tory's family.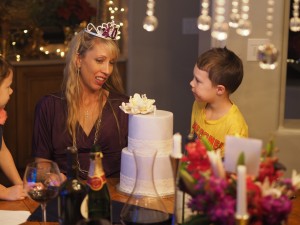 I baked a lot of pizza and bread (and finally feel that I have my pizza dough down).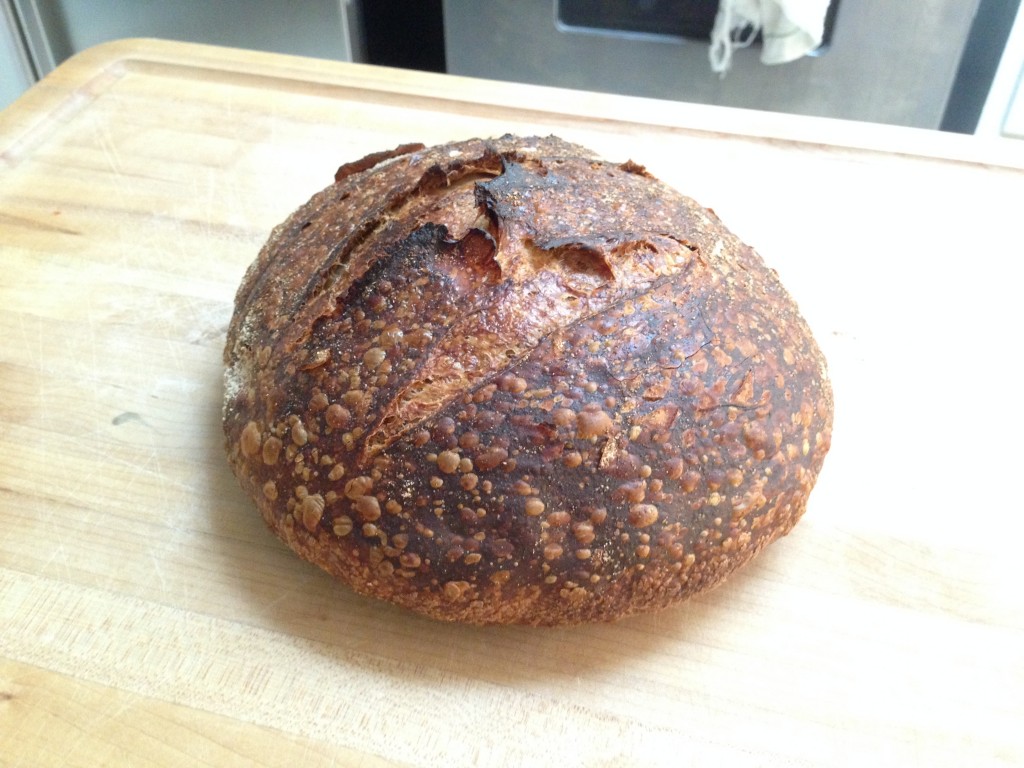 In May we took a trip to Indian Creek some climbing and to celebrate Sagar's birthday.
In June I went to the Telluride Bluegrass Festival with TJ and Candice.
I celebrated the 4th of July with Griffin, Ali, Todd, Aaron, Joe, Emily and a host of other good folks in Taos. Festivities included downhill mountain biking and paddling through the Lower Taos Box in the Rio Grande.
In July, Sagar, Candice and I went into the Indian Peaks wilderness to train for Rainier. We camped in beautiful Moose Basin, and climbed Skywalker Couloir.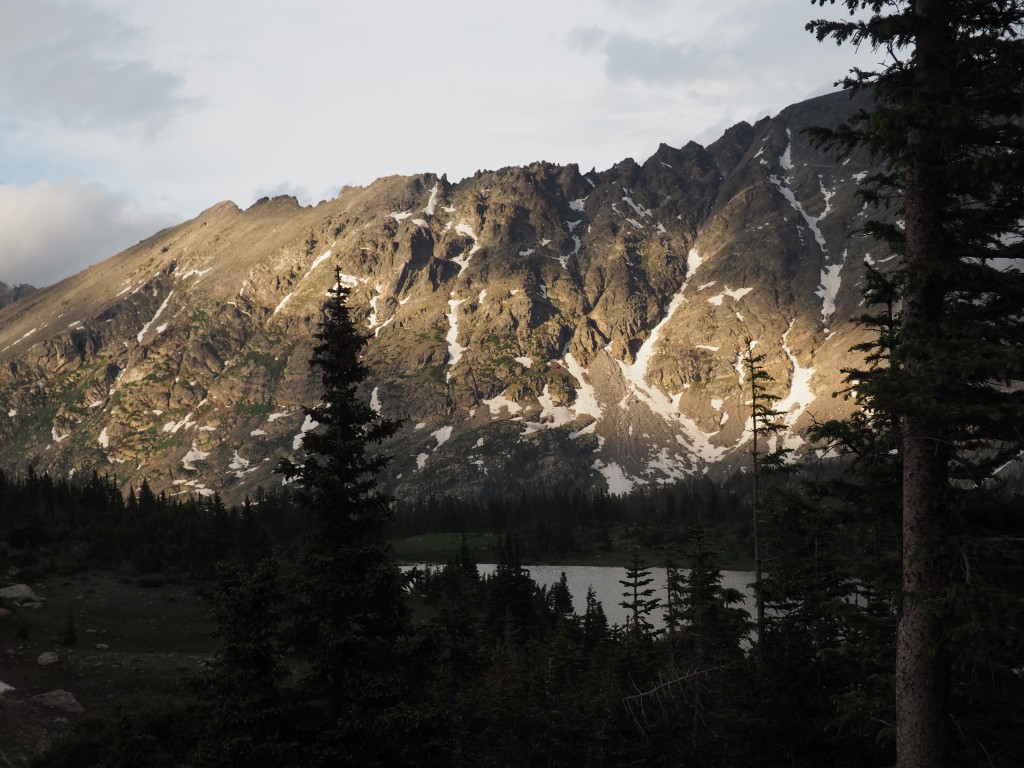 Our training paid off, and Sagar, Candice and I successfully climbed Mount Rainier via the Emmons Winthrop route a few weeks later.
Jon taught me the rudiments of mountain biking this summer. Fall highlights include hiking down Mount Elbert with Jon, and a Moab mountain biking trip with Joe, Emily, Cole, Griffin, Emily, Jon, and crew.
I ran the Rim Rock Marathon in November, finishing 7th in a field of ~100 runners.
Then, it was off to Mexico for an extended road trip. Highlights include spending Thanksgiving with Bri and Curtis in San Cristobal de las Casas, and the friends we made along the way.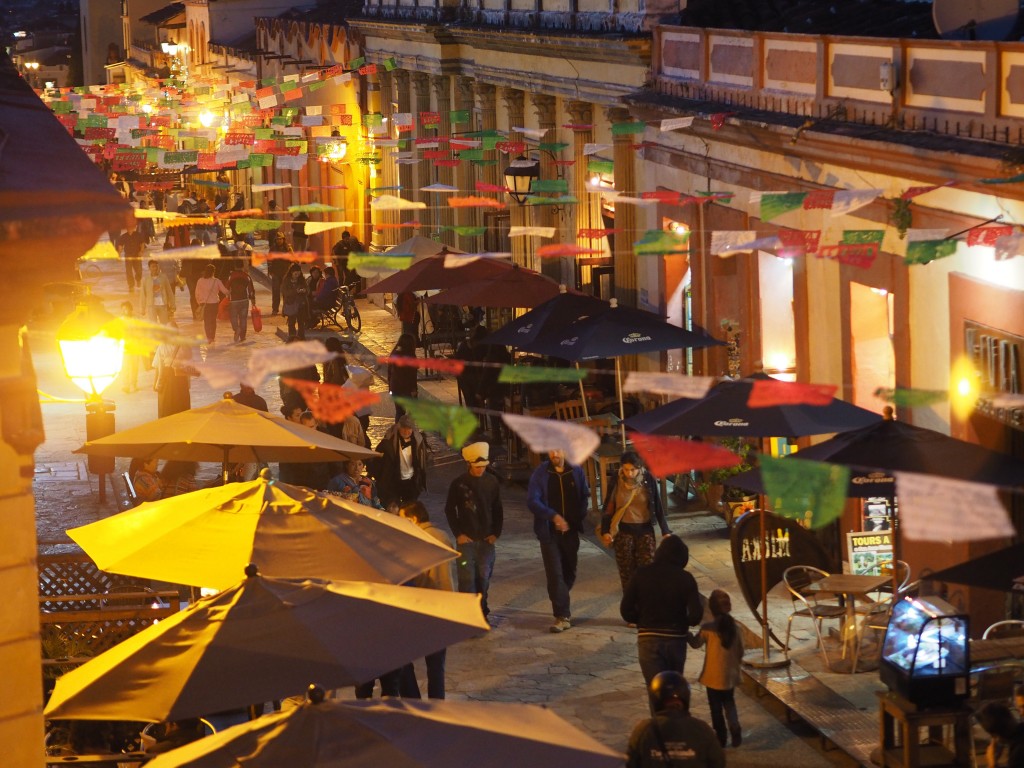 Last but not least, I studied for and took the GMAT, and applied to grad schools. I've applied to eight different data science and data analytics programs.
Wrapped up the year by once again returning to Bozeman. I am blessed to have once again welcomed the New Year a dozen Quadlings and dear friends.
These were but the highlights of a very fun, fulfilling and rewarding year. I'm grateful for the experiences, the fun, and the good friendships that filled 2014. Looking forward to carrying on the fun in 2015!