2015 just had a nice ring to it–probably because I like numbers that end in five. Upon reflection, it happened to be pretty durn good year. Some highlights, in more-or-less sequential order:
2015 was book-ended by trips to Bozeman with our annual cabin to celebrate the New Year with friends from Quad E and Quad D. Games, snow, food, drink, and good friends.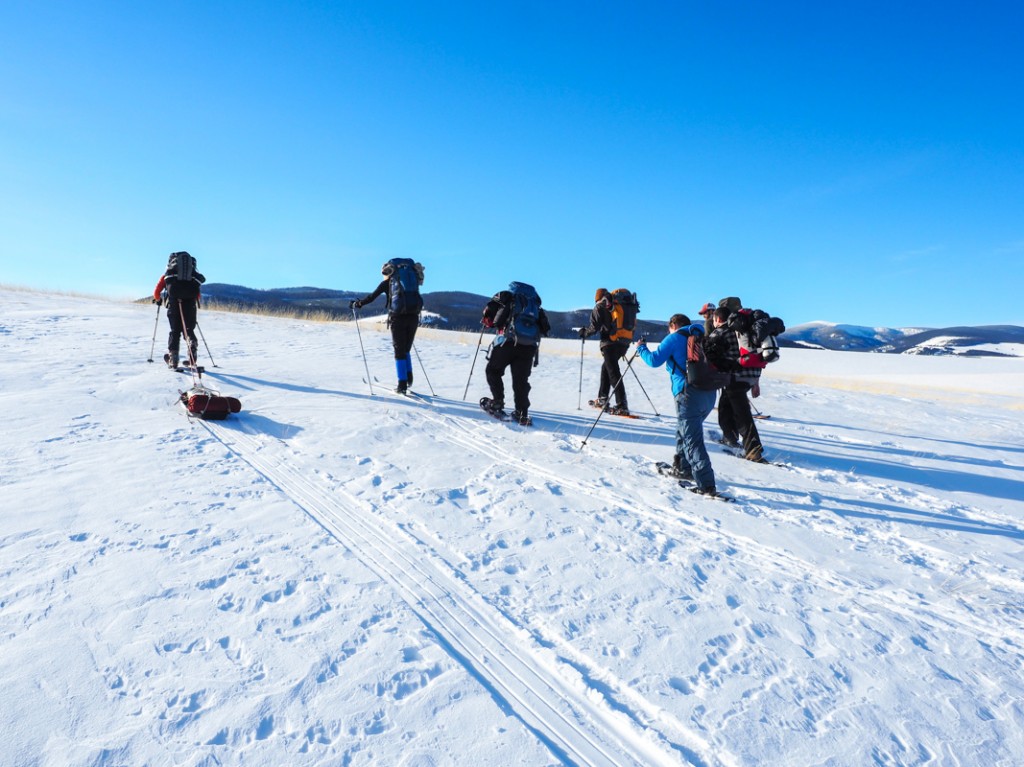 Two ice-climbing trips to Ouray (both with great groups of people). I'm nowhere near a badass ice climber, but I'm getting closer to having the skillset for some long-term objectives (a ski-descent of Mount Rainier via Liberty Ridge, in particular). I'm now pretty comfy leading / soloing grade 3 ice, and can strongly recommend Orvis hot springs (a bit of a trek from Ouray, but the vast, hot, quiet outdoor pool is 100% worth the drive).
Raced the Grand Traverse with TJ. The Grand Traverse is a 40-mile backcountry ski race from Crested Butte to Aspen. At the crack of midnight we raced up Crested Butte resort into darkness among a crowd of 400 lyrca-clad, headlamp-wearing, skinny-skied athletes under a cold thin moon and abundant stars. By 6:30 am we climbed up Taylor Pass among the alpenglow-kissed peaks of the Elk Mountains, and by 11:00 am bombed down the thrilling 4000′ vertical descent down Aspen mountain slashing slush turns under the finish line.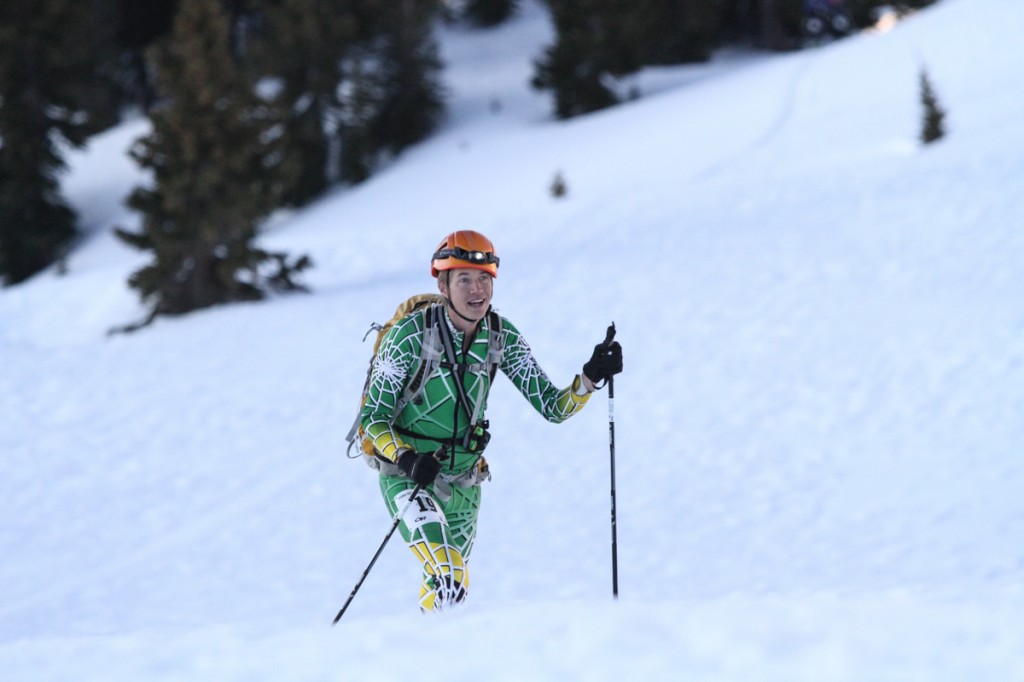 Finagled a 50-day ski season, with a good dose of Colorado backcountry days with friends (a.k.a. "training"),  Arestua Hut cabin trips, beach days, hut days at Loveland, and early-morning skimo races.
Celebrated Gaper Day in fine style (e.g. with a monoski and a mohawk)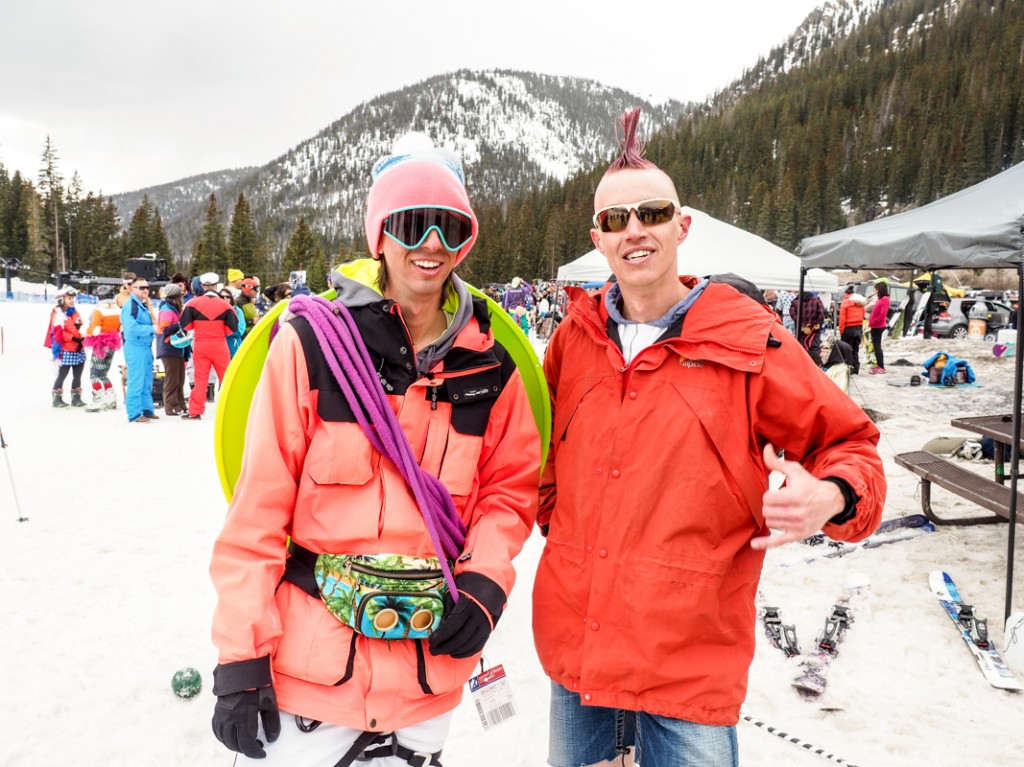 Drank way too much (and did a little skiing) for a weekend in Wolf Creek, CO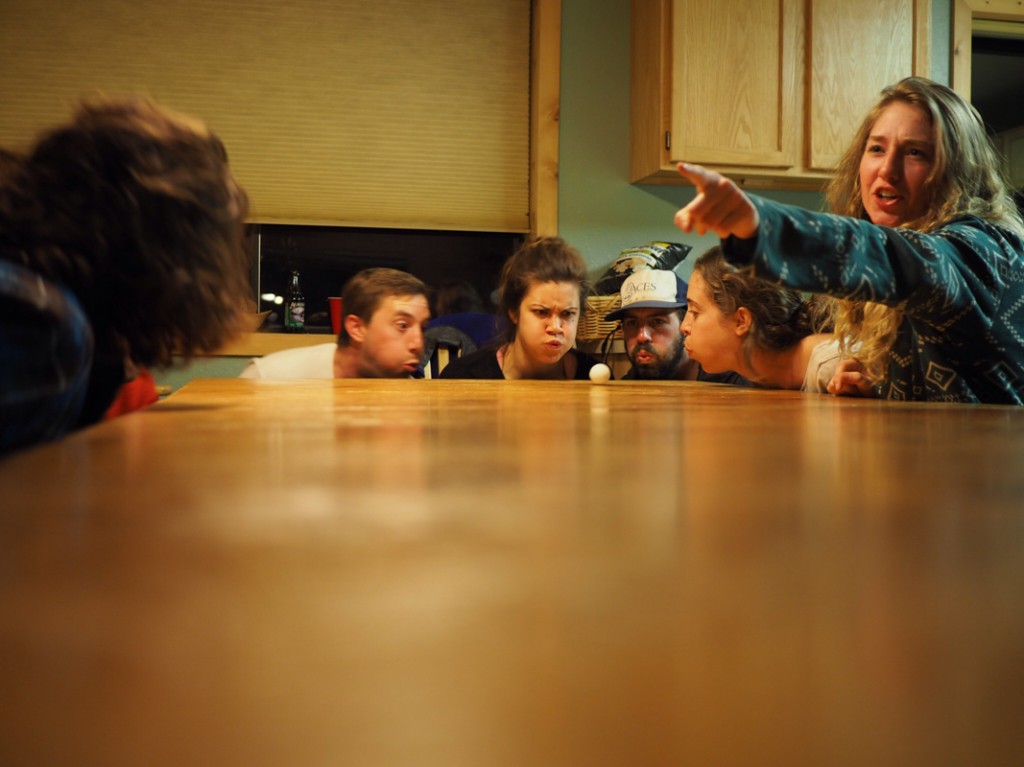 Played too much slappy cup (and did a little skiing) for a weekend in Crested Butte, CO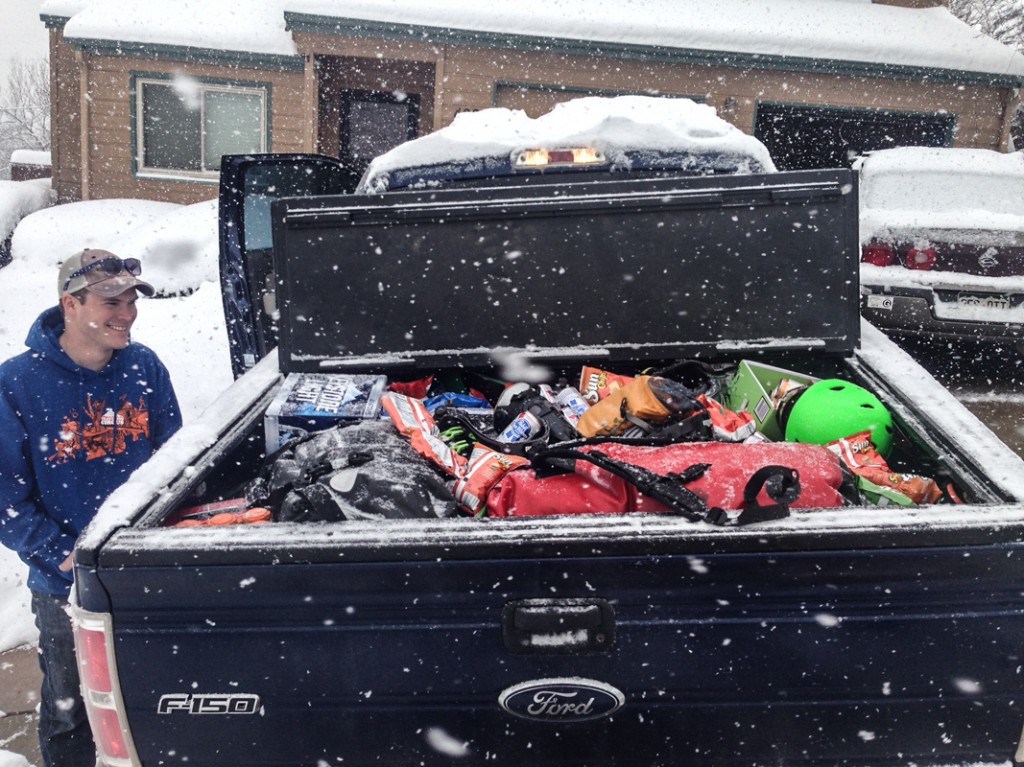 Rafted the Grand Canyon with a really great group of people. Incredible beyond words.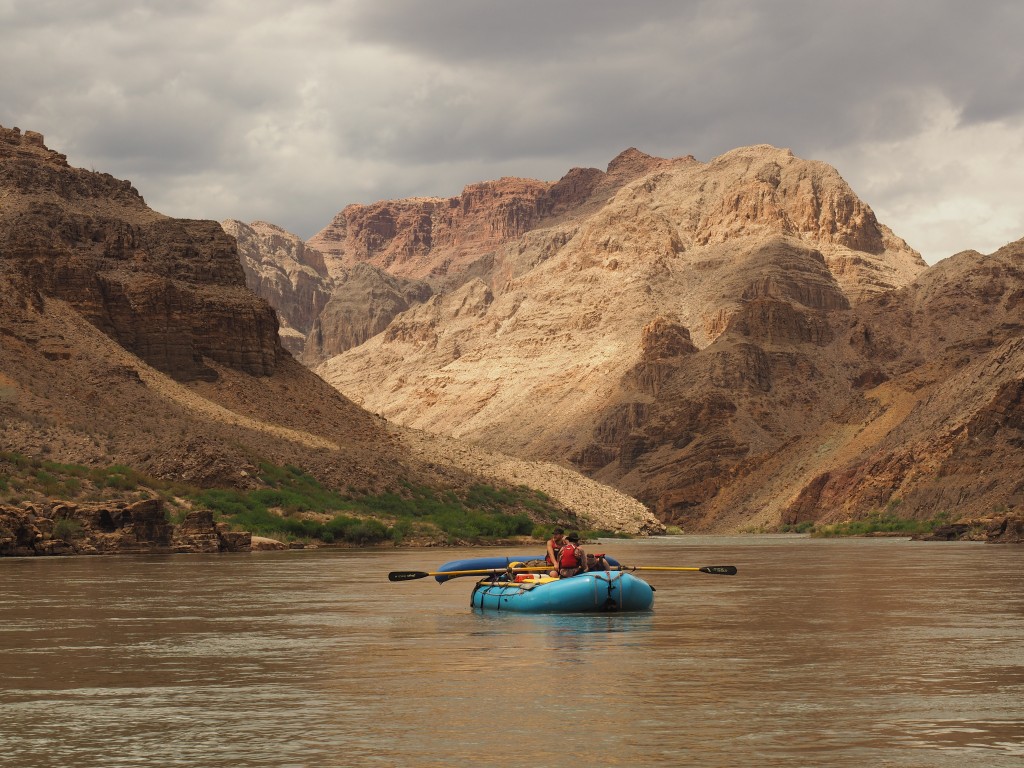 Said farewell to Golden and packed my bags for Africa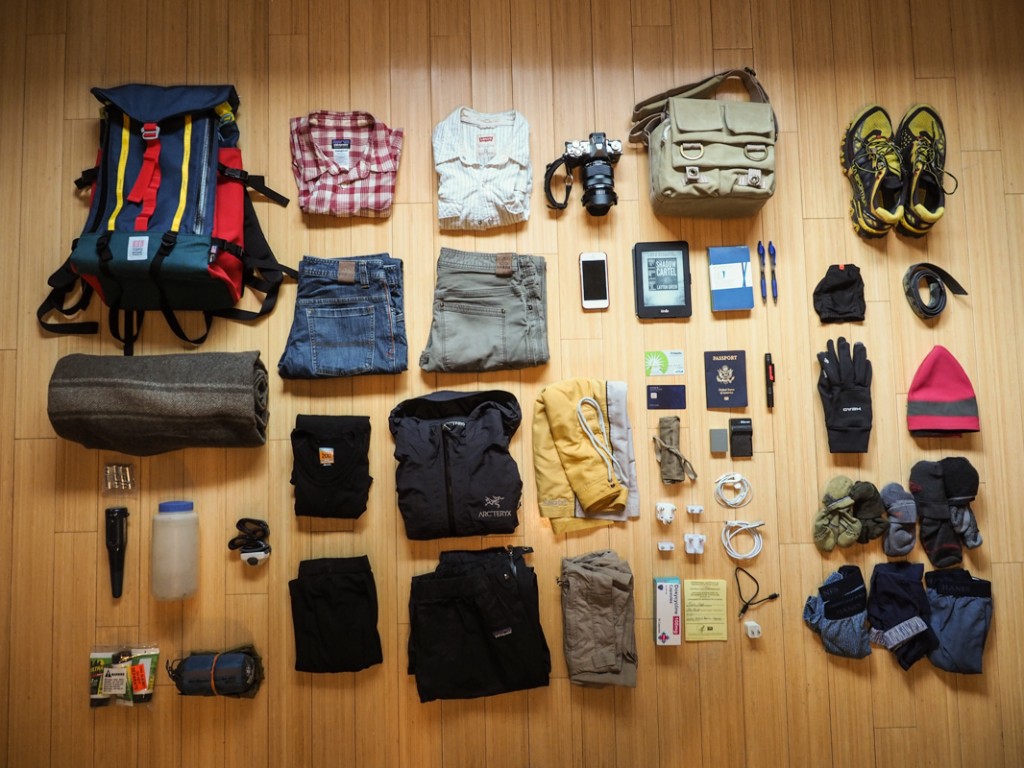 Saw the pyramids in Egypt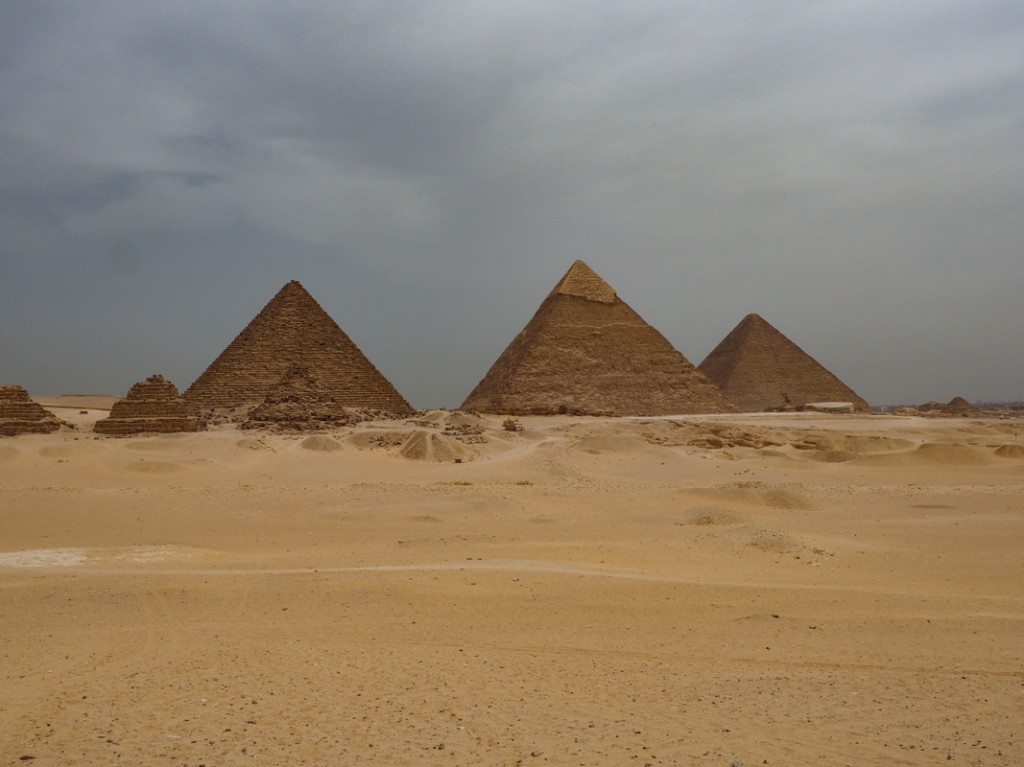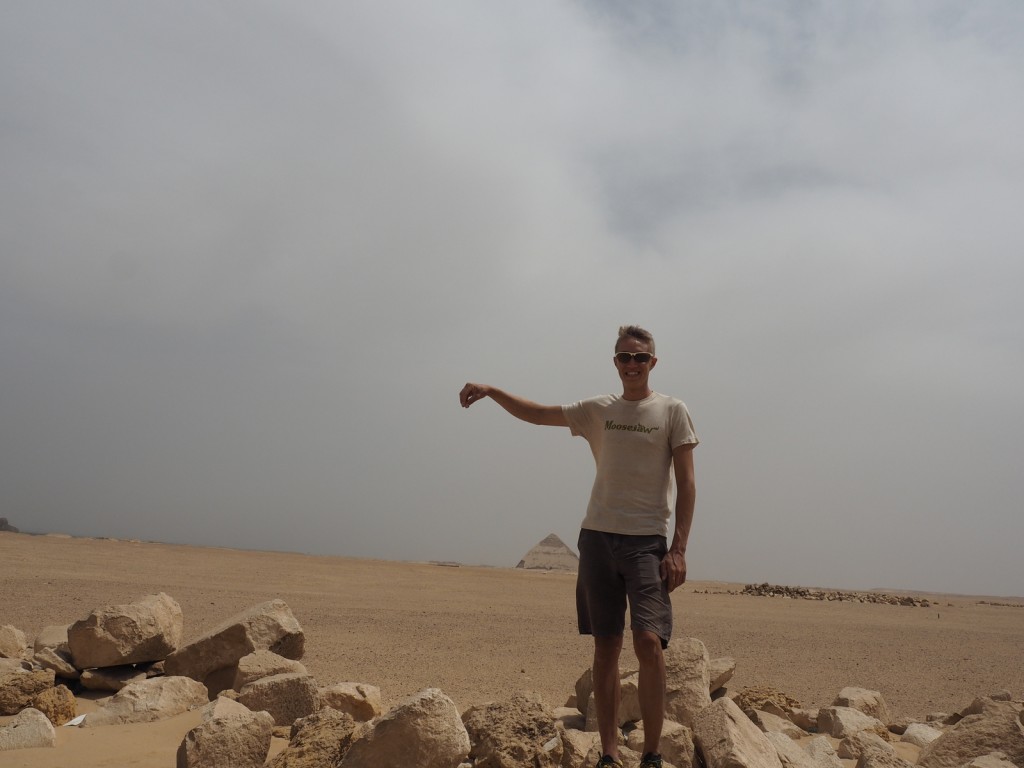 (My Cairo taxi driver said to me, "I take your picture! Go stand on rocks! Pretend to touch pyramid!")
Went in safari in Kenya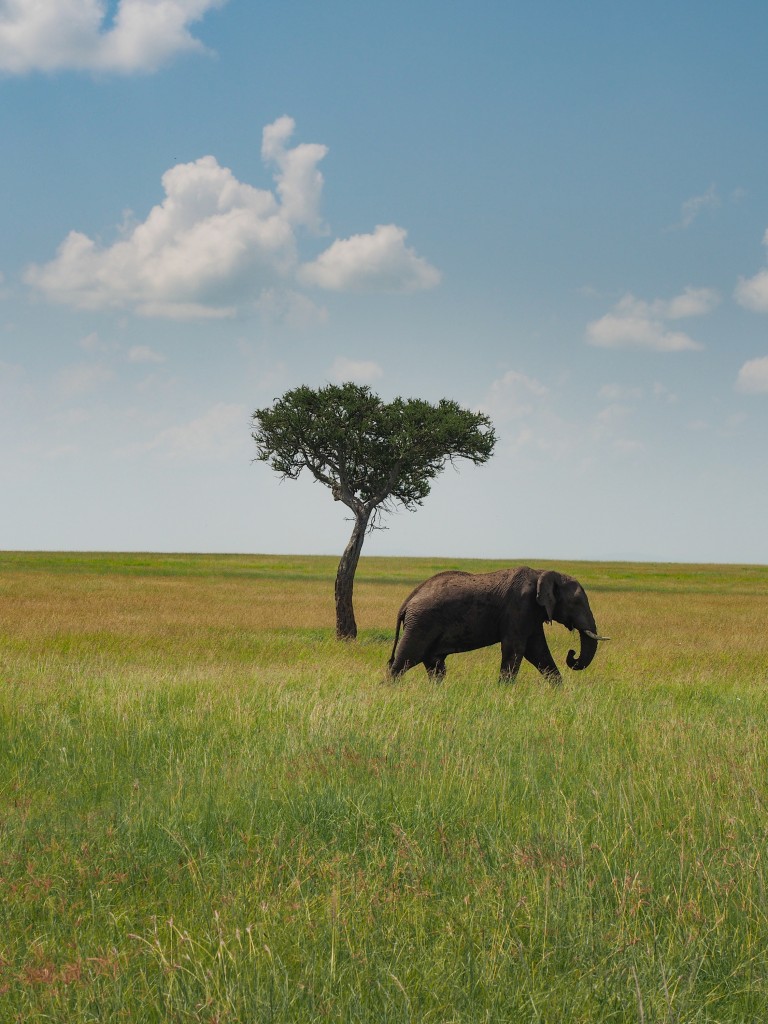 Went snorkeling and searching for new Commandments in the Sinai peninsula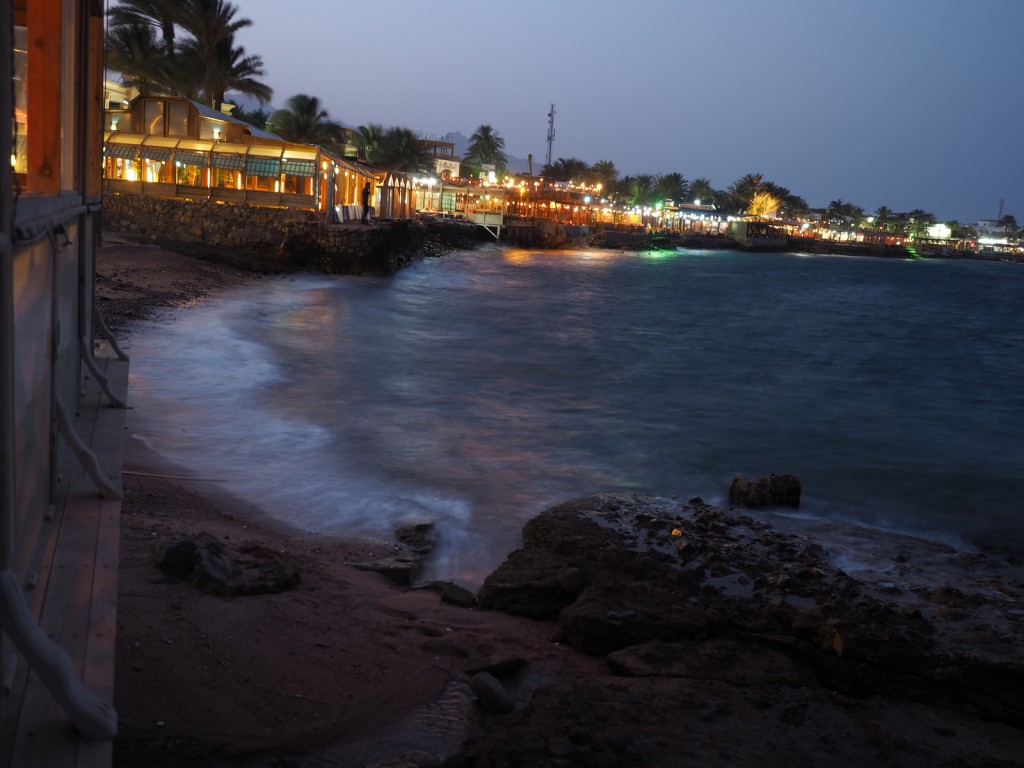 Drank a beer on top of Mount Kilimanjaro
Went diving in Zanzibar (and got my PADI Open Water Diver cert)
Hiked Table Mountain in Cape Town
Sold Atlas, moved to Pittsburgh, and started grad school for data science at Carnegie Mellon University. Made the acquaintance of a ton of dear friends. Won the Deloitte Case Competition and the DiscoverCMU Case Competition. It's been really fun exploring Pittsburgh (especially the weekend when Sagar and Curtis came to visit)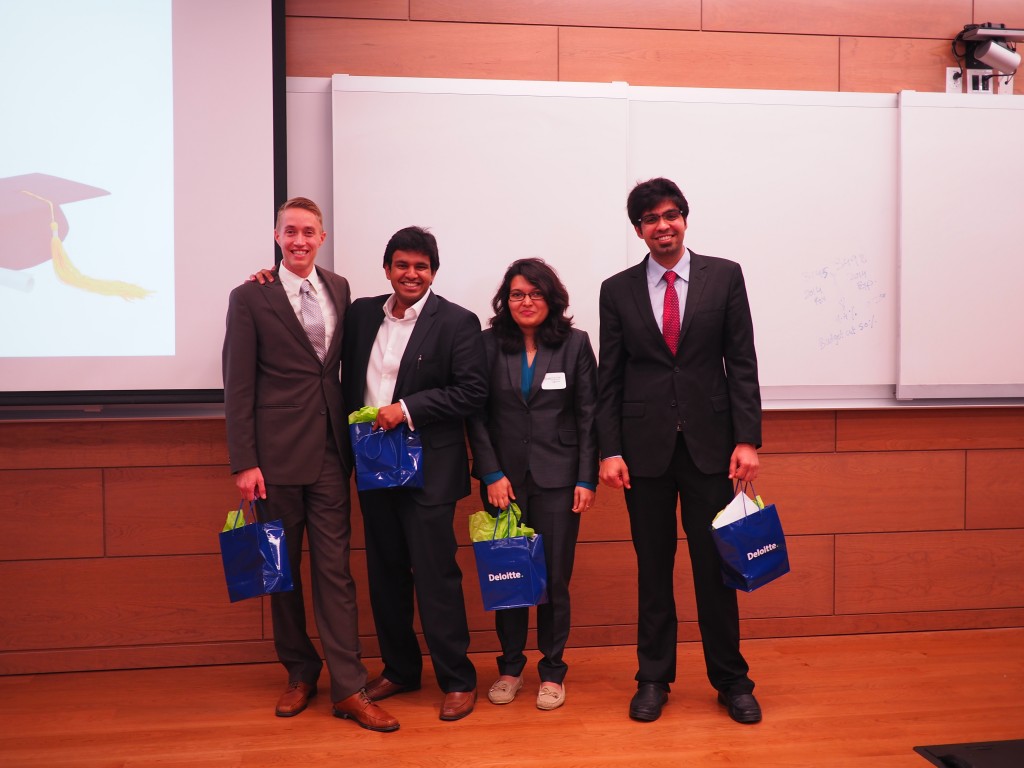 Raced in my first cross-country mountain bike event
Taking advantage of Winter Break, I moved all of my skis into my car and took off on a 5500 mile road trip back to the Rocky Mountains and along the northern United States: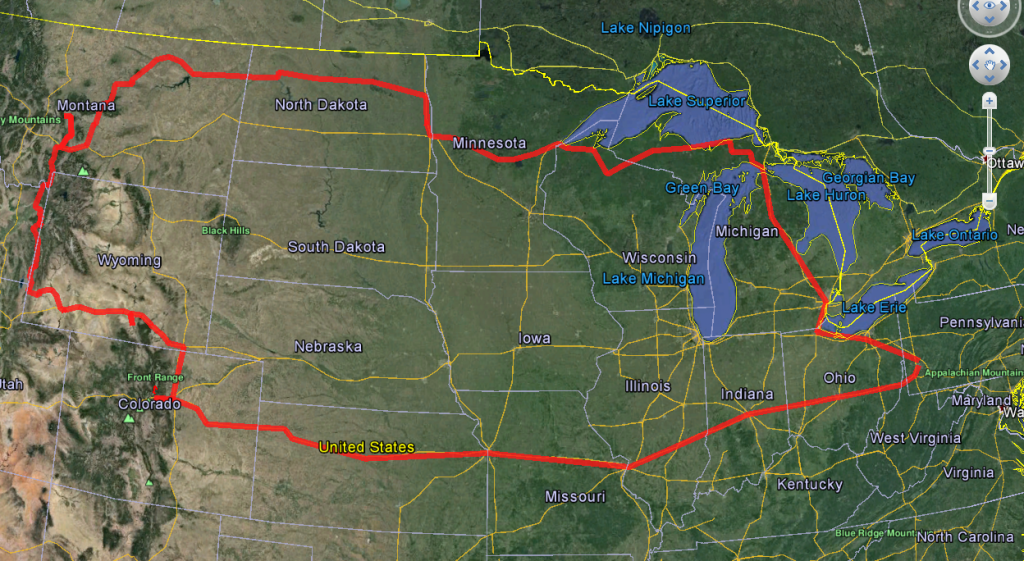 And, finished the year back in Colorado, in the mountains, with good friends and snow: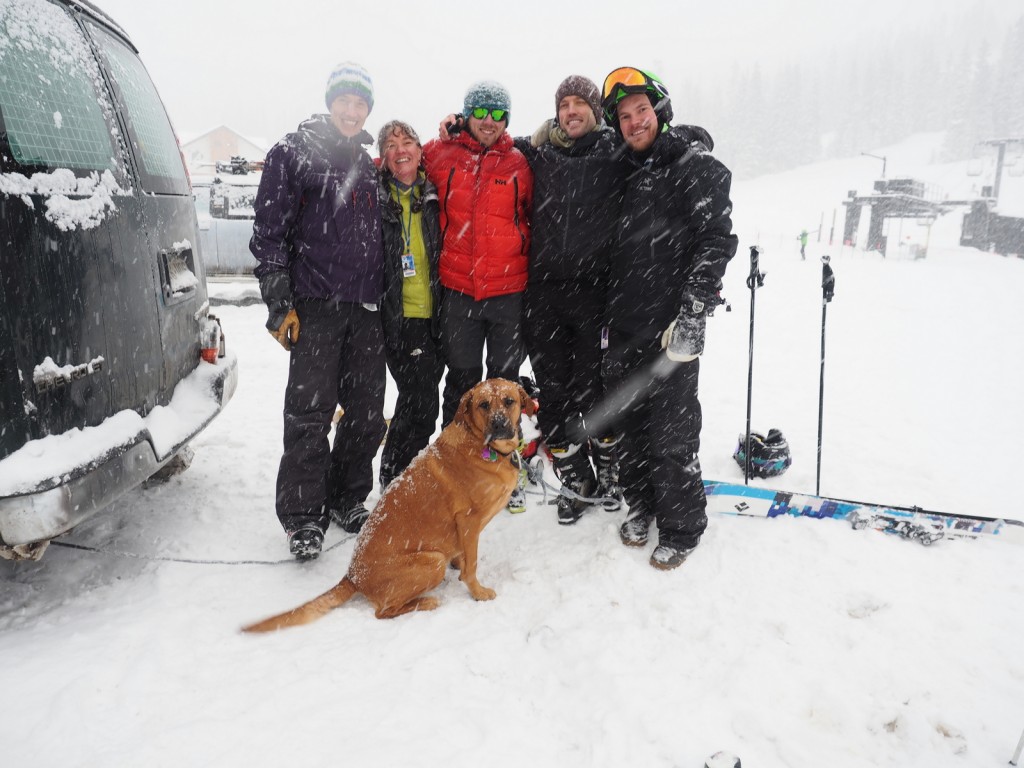 So, yeah. Lots of skiing, mountains, friendship, snow, and adventure. I also managed to squeeze in reading a bunch of books, a few good movies (and The Wire!), a lot of mountain bike miles, distilling, pizza and bread making, and photography. I once again failed to think even so much as a single interesting or original thought, but nevertheless succeeded in enjoying myself thoroughly. I'm grateful for the friends and family I got to enjoy 2015 with, and the new friends made along the way.